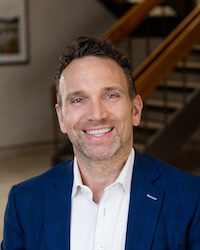 NMLS #208976
Michael Wampler began his career in the mortgage industry in 2005 working for a bank and then later a local mortgage brokerage. Dissatisfied with the business models at both companies, Michael wanted to create a mortgage bank that focused on the needs of the consumer. In the spring of 2008, he formed MJW…
Read More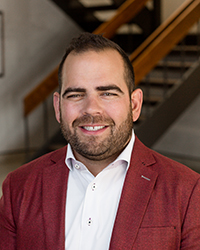 NMLS #216405
John Murphy started in the mortgage business in late 2009. From the beginning of his career, he has excelled in delivering superior service and assistance to his clients. He takes pride in closing transactions on time. John has carried over that philosophy to help build one of the fastest growing teams of originators in the Midwest. Under his guidance the loan originators are able to offer the best programs, rates, and experience to consumers during their home-buying experience.
Eric Wampler serves as the Chief Financial Officer (CFO) of MJW Financial LLC where he has been a key financial adviser since its launch. Eric draws upon twenty-five years in Public Accounting and twenty years in corporate finance where he served as financial leadership / Chief Financial Officer…
Read More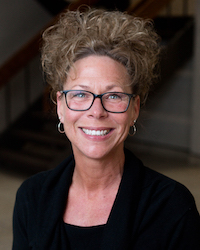 Cathie began in the mortgage industry 1996 as a Closer. With the curiosity to know more of how the process worked, she quickly moved through many
roles that included Processing, …
Read More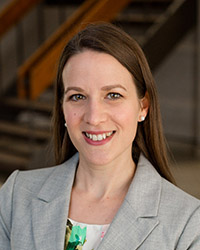 Jodi Matucha is a Human Resources professional with over 10 years of experience in both the legal and corporate industries. Jodi's expertise includes full-cycle recruiting, benefit and payroll administration, performance ….
Read More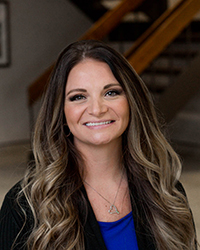 Courtney began her journey in the mortgage business in 2007, learning the basics and quickly moving into operations. Her early life as a loan processor began by figuring out, to be unparalleled meant closing loans quicker than anyone ….
Read More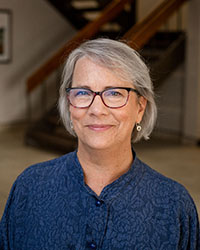 Lisa Robinson entered the mortgage industry as a loan officer in 1983 and continued in that role and as a loan administrator for the next eighteen years with a strong concentration in new construction. In 2001 she shifted to operations….
Read More