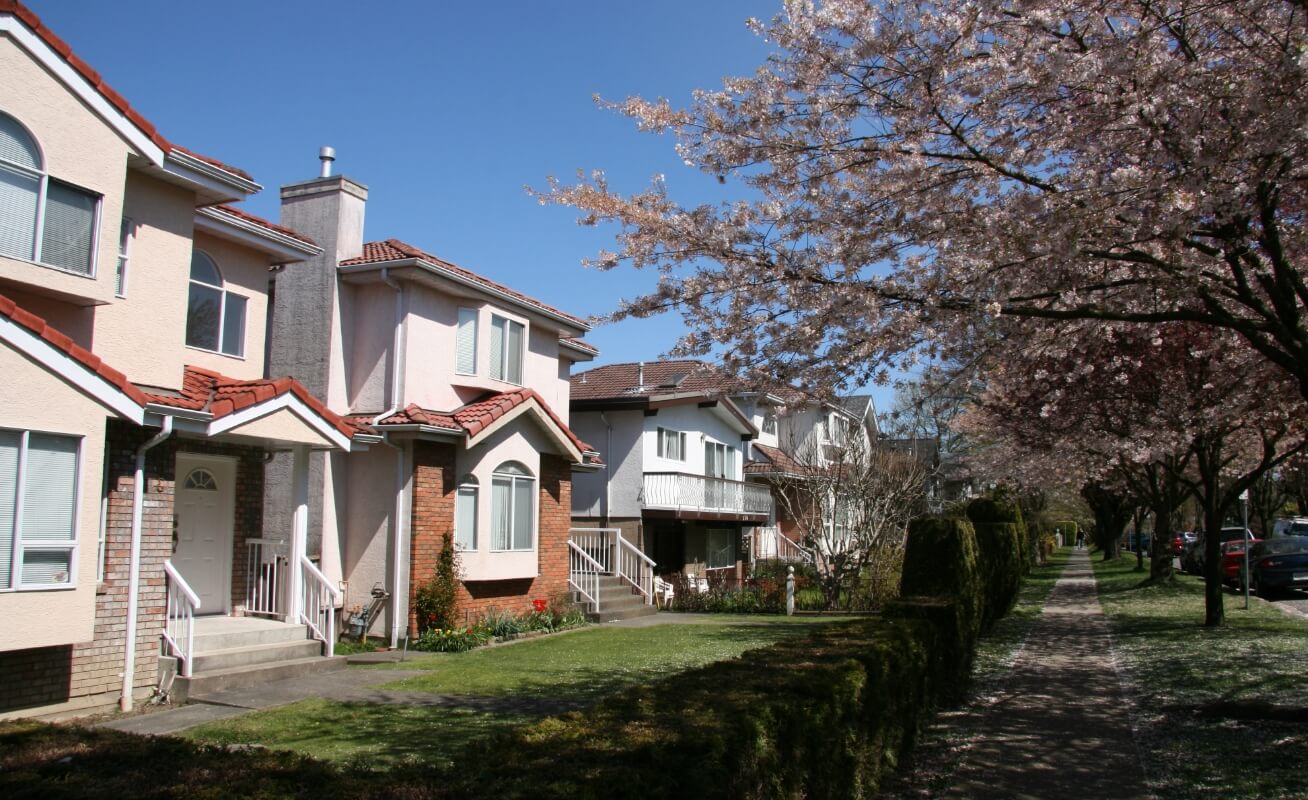 A conventional loan is any mortgage which is not guaranteed or insured by the federal government. Conventional loans were the first traditional mortgage loans made by local lenders. The loans were held in the lender's investment portfolio until they were either paid in full or foreclosed upon. Although it enabled the borrower to build a business relationship with the lender, this practice was generally not in the lender's best financial interest. When rates rose, lenders found themselves in the position of receiving below-market interest on their loans, in addition to not being able to recycle the funds to lend to other borrowers.
Expert Partners Agree
MJW Financial helped us remortgage our house for a lower interest rate. I chose MJW because they had an A rating which they definitely lived up to. First of all, they were kind and respectful, next they were always "Johnny on the spot" getting the process started right away, keeping the paper process going and always being there with an answer whenever I had a question. They were always available and approachable for questions, never made me feel bad for asking questions. I really was glad I went to them and if I had it to do over again, I would make the same choice. I totally recommend them. I give them an A+ rating.
Jennifer - Refinancing,
STEPS TO SECURING A CONVENTIONAL MORTGAGE LOAN
Below is a brief summary of the mortgage loan process. Please note, this process is not concrete and certain steps of the process may change based on individual situations.
Pre-Qualification
Potential borrower completes loan application, though MJW website or speaking to an MJW loan officer
MJW pulls credit of potential borrower
Potential borrower sends in income and asset information to MJW for verification (see list below)
MJW sends pre-approval letter to real estate agent and borrower – which allows borrower to start browsing potential homes
Loan Process Begins
Borrower puts offer on potential home
Accepted purchase contract is sent to MJW by borrower and/or real estate agent
Simultaneously, borrower contacts insurance agent to get initial quote for new home purchase. Borrower provides MJW with contact information for insurance.
MJW discusses rates with borrower
Initial disclosures – which include information previously sent plus additional information requested by loan officer
Underwriting Process
MJW submits to underwriting.
MJW orders appraisal of potential home
MJW receives initial underwriting approval with conditions (i.e.  additional items the underwriter is requesting for verification)
MJW sends back appraisal and conditions to underwriting for review
Additional Requests by Underwriter
If underwriter has additional request after initial conditions are reviewed, borrower to provide additional documents
MJW sends back to underwriting for further review.
Refer to number 3 above for following steps
Clear to Close Issued
Closing documents (i.e. financial loan documents, mortgage, note) ordered and sent by MJW to title company
Title company prepares Closing Disclosure Settlement statements (i.e. a document that shows all fees being charged)
Lender approves Closing Disclosure and sends wire information to title company for closing. Borrower is provided copy of Closing Disclosure so they can prepare for financial closing
INCOME AND ASSET DOCUMENTS FOR PRE-QUALIFICATION
Do NOT black out or cross out any information on documents or they will not be accepted by underwriting. Additionally, please make sure all submissions via email are in .pdf format.
01
Pay Stubs
Must reflect the last 30 days and include: borrower name, company name, company address, pay period, pay date, salary/wages, current payment information, year-to-date information.
02
Bank Statements
Must reflect the last two months (NOTE: If a retirement account is included, must be quarterly statement). Must include: borrower's name, address, account number, bank name. All pages in numerical order, even if blank. NO ONLINE PRINT OUTS ACCEPTED!
03
W-2 and Federal Tax Returns
Must include documents for the last two consecutive years (all pages/schedules). NOTE: Self-employed borrowers will need copies of all K-1s if ownership in business is 25% or more; copies of all pages of business returns will be required.
04
Photo ID
Must be legible. Must be provided by all borrowers/co-borrowers.